Details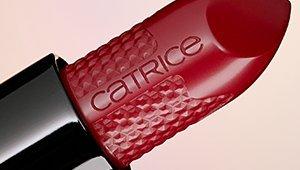 Beauty Tip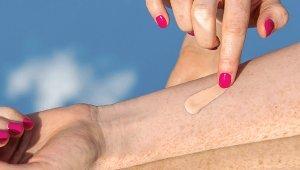 Details
The Cosmetic Sharpener is absolutely essential for ensuring that beauty pencils produce perfect make-up results. The duo cosmetic sharpener for slim and jumbo pencils is equipped with a firmly closing cap – so it's a perfect tool for on the go. The highlight? The cosmetics sharpener is made of at least 95% recycled material.
Be worry-free
*according to European Law
Over time, the leads of cosmetic pencils tend to become blunt – but they can be sharpened again very easily with special sharpeners for kohl kajal and co. The principle is the same as with a normal pencil sharpener, but the blades are adapted to the softer texture of cosmetics pencils.