Details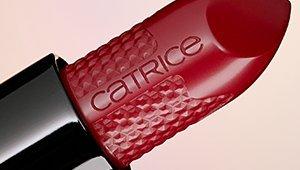 Beauty Tip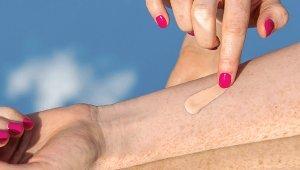 Recycling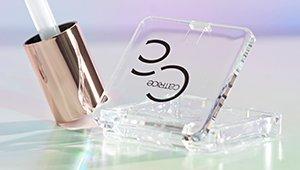 Details
Absolutely essential for every beauty lover and gorgeous, healthy skin: removing your make-up in the evening. The rreusable Make Up Remover Pads not only make the evening routine easier and faster, but more sustainable, too! Here's how it works: Take one of the three pads, wet it and gently sweep it over your eyes and face. It can even remove waterproof make-up without the need for any additional cleansing products. The pads can be washed at 60 degrees and reused.
Be worry-free
*according to European Law
The sustainable Make Up Remover Pads are not only super helpful at home, but also when you're on the go! The reusable pads are the perfect solution for travelling light and discovering the world. A quick wash together with your laundry and they're as good as new.
Instructions for use
Reusable make up remover pads remove even waterproof make up only with warm water and without any additional make up remover products. Wash before first use. Use: 1. Soak the pad with warm water. 2. Gently wipe the pad over your skin and eyes to remove make up. 3. Wash pad with soap and water after each use. 4. Allow the pad to dry and reuse. Skin will slowly get used to the micro fibres. Depending on the make-up you use the pads may discolour. This does not make the pads any less effective. Regularly wash the pads in the washing machine (60°C). 100% Polyester.
Want to know more about our recycling and zero waste strategy?
Separate collection. For proper disposal check your local municipal guidelines.