Details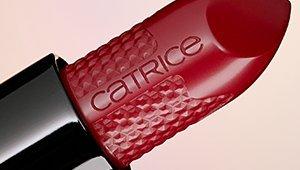 Ingredients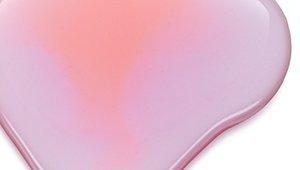 Beauty Tip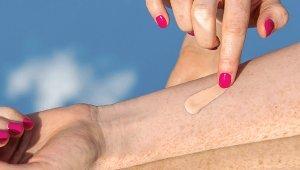 Recycling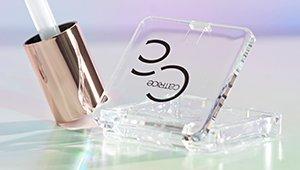 Details
This 2-in-1 product not only perfectly complements the Pore Minimizing Serum that is already available in the CATRICE range. The Peeling & Toner is also a must-have for an effective and optimised beauty routine in the evening for all skin types that tend to be prone to impurities. The liquid formula with salicylic and mandelic acid (BHA and AHA) helps to clarify the skin, combats impurities and significantly refines the pores after only three weeks.* The Peeling & Toner has an ideal effect thanks to pH 4 and removes dead skin cells – for more radiance and a smoother skin texture. White tea calms the skin and provides moisture. Here's how it works: Apply several drops to a cotton pad every evening and sweep over the skin, avoiding the eye area. Then apply serum and your skin care product. The next morning, you should use a sunscreen on your face. *Study with 30 women, after 3 weeks.
Warning
Caution: Contains alpha and beta hydroxy acid (AHA and BHA). May increase skin's sensitivity to the sun. Use sunscreen and limit sun exposure while using this product as well as for a week afterwards. Keep out of reach of children. If irritation occurs, rinse off immediately. If irritation persists, seek medical advice immediately.
Be worry-free
*according to European Law
INGREDIENTS: AQUA (WATER), GLYCERIN, MANDELIC ACID, BUTYLENE GLYCOL, CAMELLIA SINENSIS LEAF EXTRACT, SALICYLIC ACID, ENANTIA CHLORANTHA BARK EXTRACT, TOCOPHEROL, ALLANTOIN, ETHYLHEXYLGLYCERIN, OLEANOLIC ACID, SODIUM HYDROXIDE, CITRIC ACID, PHENOXYETHANOL, SODIUM BENZOATE, POTASSIUM SORBATE.
Applied two to three times a week, the Pore 2-in-1 Peeling & Toner helps to ensure a smooth complexion. Daily sunscreen is especially important when using chemical peelings!
A lot doesn't always help a lot - don't use more than one acid peel a day.
Instructions for use
Liquid peeling and toner with BHA (salicylic acid) and AHA (mandelic acid).In the evening, lightly soak a cotton pad and apply onto cleansed skin. Do not rinse. Shake well before use. Store at room temperature.
Want to know more about our recycling and zero waste strategy?
Separate collection. For proper disposal check your local municipal guidelines.