Details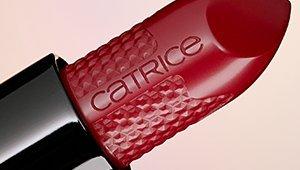 Beauty Tip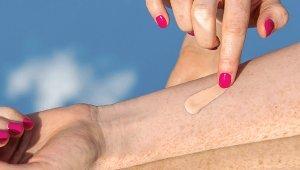 Recycling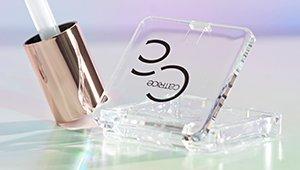 Details
Sticky lashes? Fly legs? Beauty lovers don't have to worry about that anymore – the Lash Separator ensures perfectly fanned-out and separated lashes. Right after applying mascara, the lashes are carefully combed, separated and any excess mascara is removed. Thanks to its slightly curved shape, the practical tool optimally adapts to the eye and is easy to handle. Simply wipe with a damp cloth after use and it's ready for action again!
Warning
Caution: Product includes sharp edges. Avoid direct eye contact. Keep out of reach of children.
Be worry-free
*according to European Law
The Lash Seprarator is the perfect addition to your make-up bag. To achieve perfectly curved lashes, start by using an eyelash curler to curl your lashes. Next, apply your favourite mascara to make your lashes long and full, and finish with the Lash Separator to fan out and separate your lashes.
Instructions for use
Professional beauty tool to precisely comb and separate lashes. Use right after mascara application while the texture is still wet. Use mirror to secure right placing. Clean tool after each use.
Want to know more about our recycling and zero waste strategy?
Separate collection. For proper disposal check your local municipal guidelines.