Details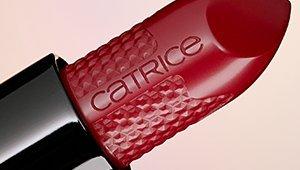 Beauty Tip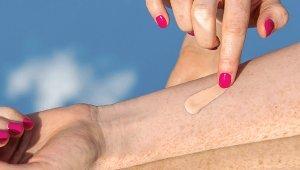 Recycling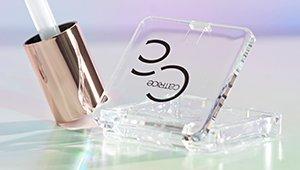 Details
In bright neon pink and yellow, the CATRICE Neon Blast Nail Polish Strips ensure true wow nails! The practical nail foils are self-adhesive and come in eight different sizes that are quick and easy to apply. Use a nail file to shape them into the desired form – and that's all it takes to create a unique, long-lasting look that's guaranteed to turn heads!
Be worry-free
*according to European Law
With these nail foils, your nails will look their best in no time: Once you've found the right size, it's time to stick them on. Thanks to the self-adhesive foils, no additional nail glue is needed. Remove the protective foil from the adhesive side, carefully place the nail foil in the centre of your nail and gently press the foil down from the middle. Then file it into the desired shape. That's it, your long-lasting trend nails are done!
Instructions for use
Nail foils. Preparation: Clean natural nails thoroughly with acetone-free nail varnish remover and push back cuticle. For sensitive nails, we recommend
applying a base coat before applying the nail foils. Application: 1. Select the appropriate nail size. In case of doubt, choose the smaller size or cut the nail
foil to the correct size. 2. Carefully remove the nail foil from the protective film and apply centrally onto the nail. In doing so, ensure that the cuticle is not
covered. Then press down hard on the nail foil from the centre along the edges. Any remaining nail should be folded downwards and, if necessary, roughly cut. 3. Any remaining excess should then be filed vertically and downwards along the nail edge using a nail file. 4. For the best possible durability, the nail foil should be sealed using a thin layer of top coat. The nail foils can be removed using an acetone-free nail varnish remover.
Want to know more about our recycling and zero waste strategy?
Separate collection. For proper disposal check your local municipal guidelines.