Details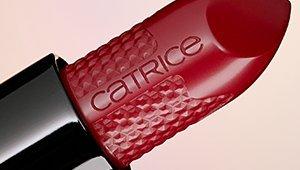 Beauty Tip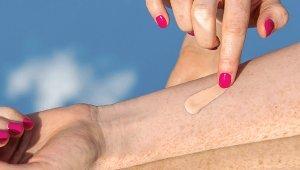 Recycling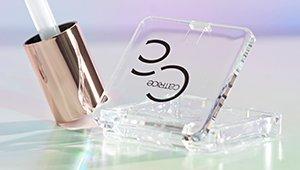 Details
A fresh new face – that's what the Cooling Facial Globes are for! In a stylish rosé, they are the new must-have in your skin care routine. A facial massage after cleansing is not only soothing, it also promotes blood circulation. In addition, you can gently massage care products such as serums, ampoules or face oils into the skin with the Cooling Facial Globes. Stored in the refrigerator before use, the facial massage with the globes also offers an extra boost of freshness and a radiant complexion. Another benefit: The Cooling Facial Globes are extremely easy to clean as they are made of hygienic borosolicate glass.
Warning
Warning! For external use only. Do not freeze. Product is made of glass and is fragile. Do not apply excessive pressure. Do not use if the product is cracked. If liquid leaks, avoid contact with skin and eyes and rinse off immediately. Keep out of reach of children.
Be worry-free
*according to European Law
In the evening, the Cooling Facial Globes ensure an extra effective skin care routine: Cleanse the face thoroughly and dry gently. Next, spread your favourite CATRICE Beauty Booster on your face with your hands, massage it into the skin with the Cooling Facial Globes and then apply a night cream. Once you have cleaned them, the smart tools can be stored in the fridge overnight so that they are ready for a cooling and refreshing massage in the morning.
Instructions for use
Cooling face massage tools made of borosilicate glass. Can be used on clean, dry skin as well as in combination with caring products such as a serum or any daily skin care. Recommended use: For a refreshing and depuffing effect, place the globes in the refrigerator 10-30 minutes before use. Gently stroke from the inside out over areas such as under the eyes, on the eyelids and over the cheeks, forehead and chin area. Wash thoroughly with lukewarm water and soap after each use.
Want to know more about our recycling and zero waste strategy?
Separate collection. For proper disposal check your local municipal guidelines.