Details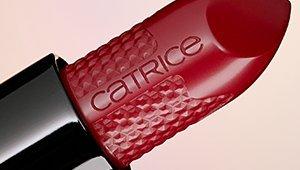 Beauty Tip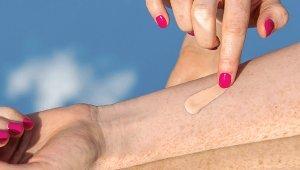 Details
The Brush Set + Bag is the perfect partner in crime for the Eyeshadow Palette and Highlighter in the CATRICE My Little Pony Limited Edition. The set consists of a Highlighter Brush, a Shading Brush and a Blender Brush – all in a super cute pink make-up bag with the My Little Pony logo complete with a rainbow and a Pegasus pony with a rainbow mane. The Highlighter Brush has the perfect shape to accurately apply and blend the highlighter. The Shading Brush makes it easy to pick up and apply the eyeshadows from the Eyeshadow Palette, and the Blender Brush blends the texture effortlessly.
Be worry-free
*according to European Law
The Highlighter Brush is perfect for applying and blending highlighter textures. Highlighter has a particularly good effect above the cheekbones, on the forehead, on the bridge of the nose and above the Cupid's bow of the lips. The bristles of the Shading Brush optimally absorb eyeshadow textures and pigments. Thanks to the special brush shape, eyeshadows can be applied on the lids evenly and accurately. The Blender Brush, on the other hand, is optimally shaped to gently blend eyeshadow.