Details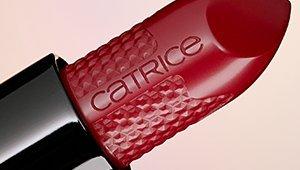 Beauty Tip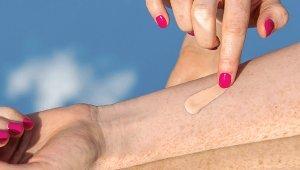 Recycling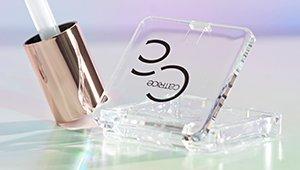 Details
The Lash Curler inspired by Disney Winnie the Pooh is the ultimate tool for ultra-curved lashes. The eyes look bigger and the mascara is perfectly presented!
Be worry-free
*according to European Law
Lash curlers lift your lashes instantly! Here's how: Look straight ahead in the mirror and open the lash curler. Position it along the upper lash line – not too close to the root – then close the curler. Apply light pressure and hold for about 10 seconds, then open again. Caution: Only apply mascara after shaping the lashes, otherwise the fine hairs may break or be pulled out.
Instructions for use
Lash Curler. Use the lash curler before applying
mascara to protect the lashes. Open the eyelash curler and carefully place upper lashes between the top and bottom section of the curler. Gently squeeze handles, hold for 10 seconds and open it slowly. For more curl, repeat these steps. Regularly clean the rubber pad with a tissue or replace with a new pad, if necessary.
Want to know more about our recycling and zero waste strategy?
Separate collection. For proper disposal check your local municipal guidelines.